ScaleFlux CSP 3000 tagline​: -High-efficiency offload for compression​ -Flexible platform for customized compute functions
REQUEST A POC
CSP 3000
ScaleFlux CSP 3000
Computational Storage Processor​
The CSP 3000 series of Computational Storage Processors provide a platform for distributing and parallelizing compute functions. ​
The CSP 3000 decouples the acceleration and offload functions from the storage device, enabling users to deploy it with any drives (not just ScaleFlux drives).​
CSP 3000 users get an accelerator with built-in hardware compute engines (HCE) and programable cores to help them efficiently scale system performance. ​
HCEs are great for handling fixed-algorithm tasks, such as compression, which can consume a massive amount of general-purpose CPU cycles (and system power!). With purpose-built HCEs, these tasks are handled faster while consuming orders of magnitude less power.​
Going beyond the fixed functions of HCEs, the CSP 3000 can help in performing data preparation functions, such as filtering, via its programable Arm® cores.​
CSP 3000 will support standard APIs and comply with the emerging standards from the Computational Storage working groups in the Storage Networking Industry Association (SNIA) and NVMe.org.
Hardware Compute Engines
Compression/Decompression​

Encryption/Decryption​

Hashing​

Pattern Matching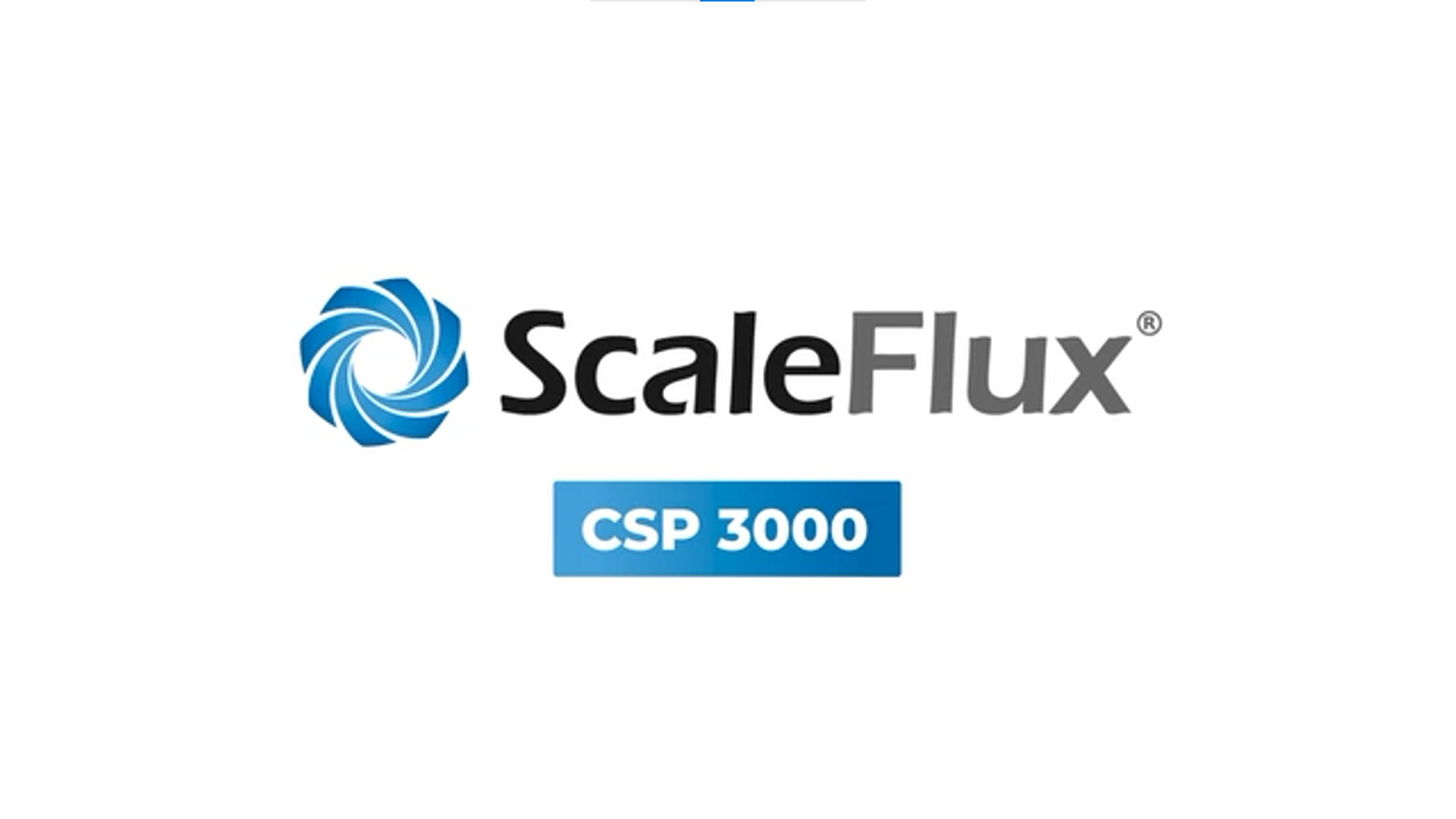 Programmable Resources
8 Arm® Cortex® Cores​

Up to 16GB of DRAM
Worldwide Distributor Availability
ScaleFlux products can be conveniently ordered from our Value Added Reseller or Distributor partners and are qualified on an ever-growing list of OEM systems. Contact us for more details.
Schedule a PoC. Test in your own environment at your convenience.